Meet Our Team
Say hi to the leadership and staff at City Bible Church
Our Pastor
Luke Easter
Pastor Luke has been an integral part of the church since the beginning. Luke started the church with co-pastor Eric Seckman in 2009. Luke has been our lead pastor since day one and has a heart and mission to share the gospel through expository biblical teaching.
At the age of 25, Luke accepted his call to begin a contemporary church, that was dedicated to loving God, loving people, and taking the gospel message to the Mid-Ohio Valley.
Luke is a native of West Virginia but also spent some years living in Indiana. Luke attended West Virginia University at Parkersburg where he obtained a bachelor's degree and is currently attending Rockbridge Seminary. Luke and his wife Stacey have two children, Quincy and Eva. They have a heart to see people's lives transformed through the power of Jesus Christ!
Staff Ministry Directors
The Staff Ministry Directors oversee the various departments and ministries of City Bible Church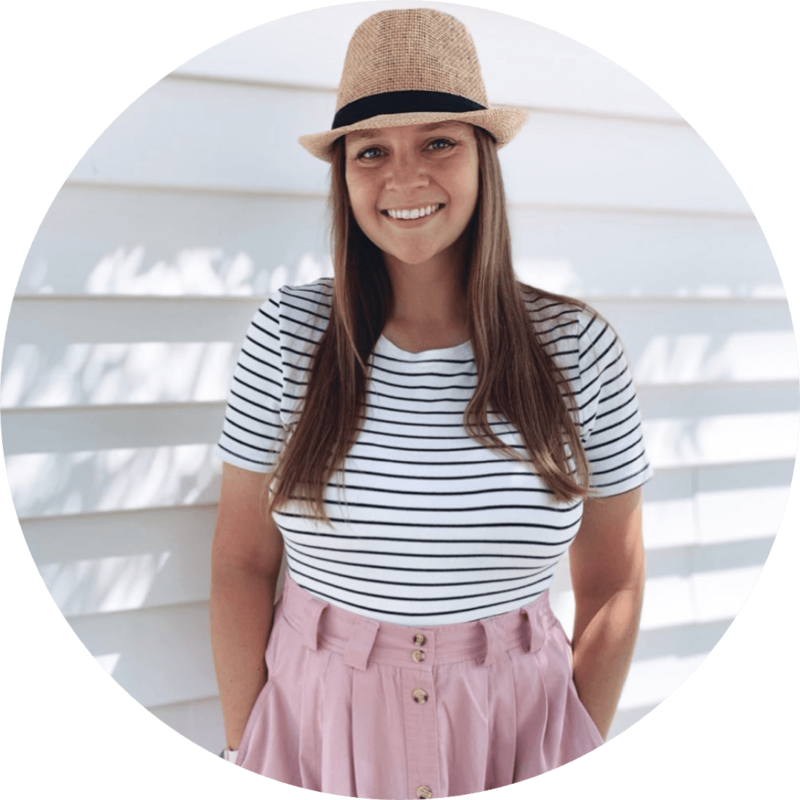 Emily Prather
Children's Ministry Director
Andrew Prather
Tech & Media Director
Rebecca Dimit
Worship Director
Pastoral Elders
Jerry Dotson
Dan Miller
Deacons & Treasurer
David Easter
Brad Dimit
Matthew West
John Guinn
Steve Somerville